Membrane Coating System
At Miller Roofing Contractors, a Conklin independent business owner, we've taken our innovation to new heights with the complete Membrane Coating System, approved for aged membranes, that can improve and extend the life of an existing membrane roof.
As membrane systems become weathered, rooftops can crack, leak, and pick up dirt, diminishing their effectiveness and energy-saving properties. Conklin's elastomeric coatings can repair aged TPO (Thermoplastic PolyOlefin), PVC (Polyvinyl Chloride), EPDM (Ethylene Propylene Diene Monomer), CSPE (Chlorosulfonated Polyethelene), CPA (Copolymer Alloy), and Modified Bitumen.
If you want to improve or extend the life of your existing membrane roof, you can count on our professional and experienced roofers at Miller Roofing Contractors.
Miller Roofing Contractors are here to help you decide if Conklin's Membrane Coating System is for you.
Before: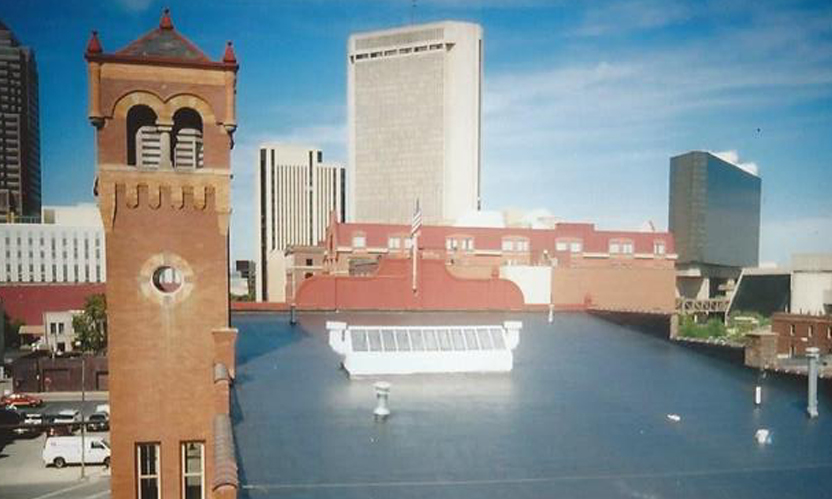 During: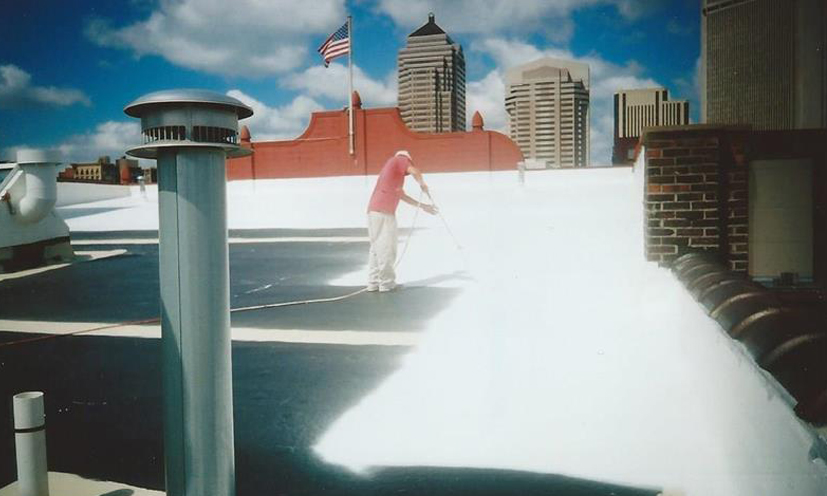 Call (740)404-3390 today for your free quote.
Membrane Coating System Compatible Products
Spunflex – Provides Exceptional Tensile and Tear Strength
Rapid Roof® III – Hard Working Weatherproof Roof Coating
Equinox® – Low Temperature Roof Coating
Tack Coat™ – Single-Ply Membrane Coating
Prime Time® – Primer for Conklin Acrylic Roof Systems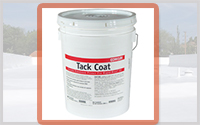 Advantages of Conklin's Membrane Coating System
Stops leaks with superior waterproofing.
Offers top notch protection from Mother Nature.
Increases energy efficiency and lowers utility expenses with its white reflective surface.
Extends the life of your existing roof.