Experienced Commercial Roofing Contractor
Miller Roofing Contractors is a Conklin independent business owner, located in Utica, Ohio. If you are looking for an experienced commercial roofing contractor to construct or repair any commercial-grade roof, call on the professional services of Miller Roofing Contractors.
At Miller Roofing Contractors, our experienced staff is here to help you with all of your roofing needs. We can sit down with you one-on-one to decide what type of roof will best suit your needs and your budget. Call us today to schedule your free quote.
Shopping for a commercial roofing contractor doesn't have to be a difficult task; Miller Roofing Contractors are here to help you. We're happy to provide detailed information on our roofing systems.
Our commercial roofing services include:  Fabric-Reinforced, Membrane Coating, and Single-Ply Membrane Systems, just to name a few.
Our knowledgeable staff can give you more information on metal roof restoration, cleaners, primers, spray polyurethane foam, and accessories.
Does Your Commercial Metal or EPDM Roof Need Attention?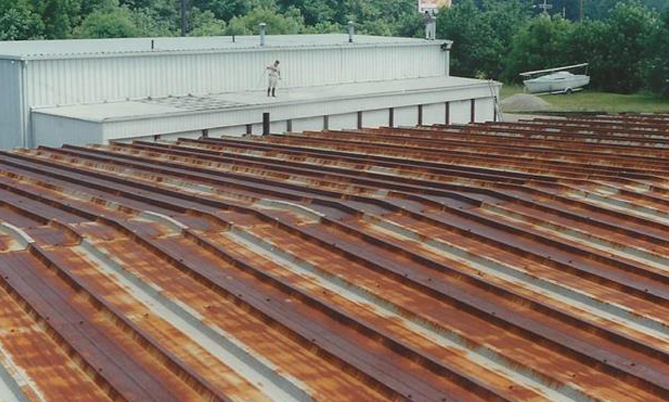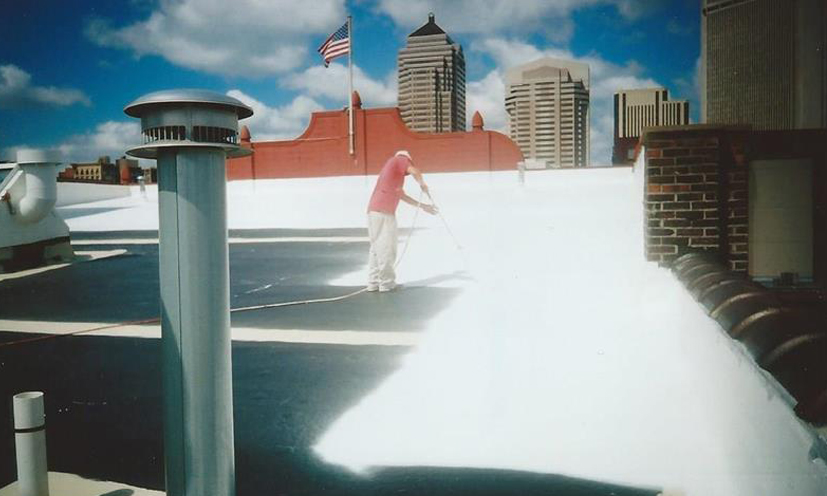 We know our roofing and we want to help you. From building and installing new roofs to repairing and refurbishing old roofs, you can count on our experienced roofing team to provide you with quality work at an affordable price.
Call Us Today for Your Free Quote
Get to Know Miller Roofing Contractors
Experienced roofing professionals are just a call away, 740-404-3390.